Zionist Students Association at the University of Basel, Switzerland. The association operated from November 11, 1924 until 1937. It was founded by Jewish students from the Baltic States studying at the University of Basel who were later on joined by Jewish students from Poland and Romania along with Swiss Jewish students.
Named after the Jordan River, Jordania's stated mission was to foster a "Jewish-national spirit" among its members. Jordania was part of the Zionist Organization in Switzerland. Altogether 60 students belonged to Jordania in the course of its existence. One-third of the members came from Latvia. Some members returned to their countries in Eastern Europe. Three members of the association immigrated to Israel and two immigrated to the United States.
The colors of the association were blue, white and green; blue and white were the Zionist colors, green represented the hope that will give members "strength, courage, pride and will," as expressed in the association's anthem.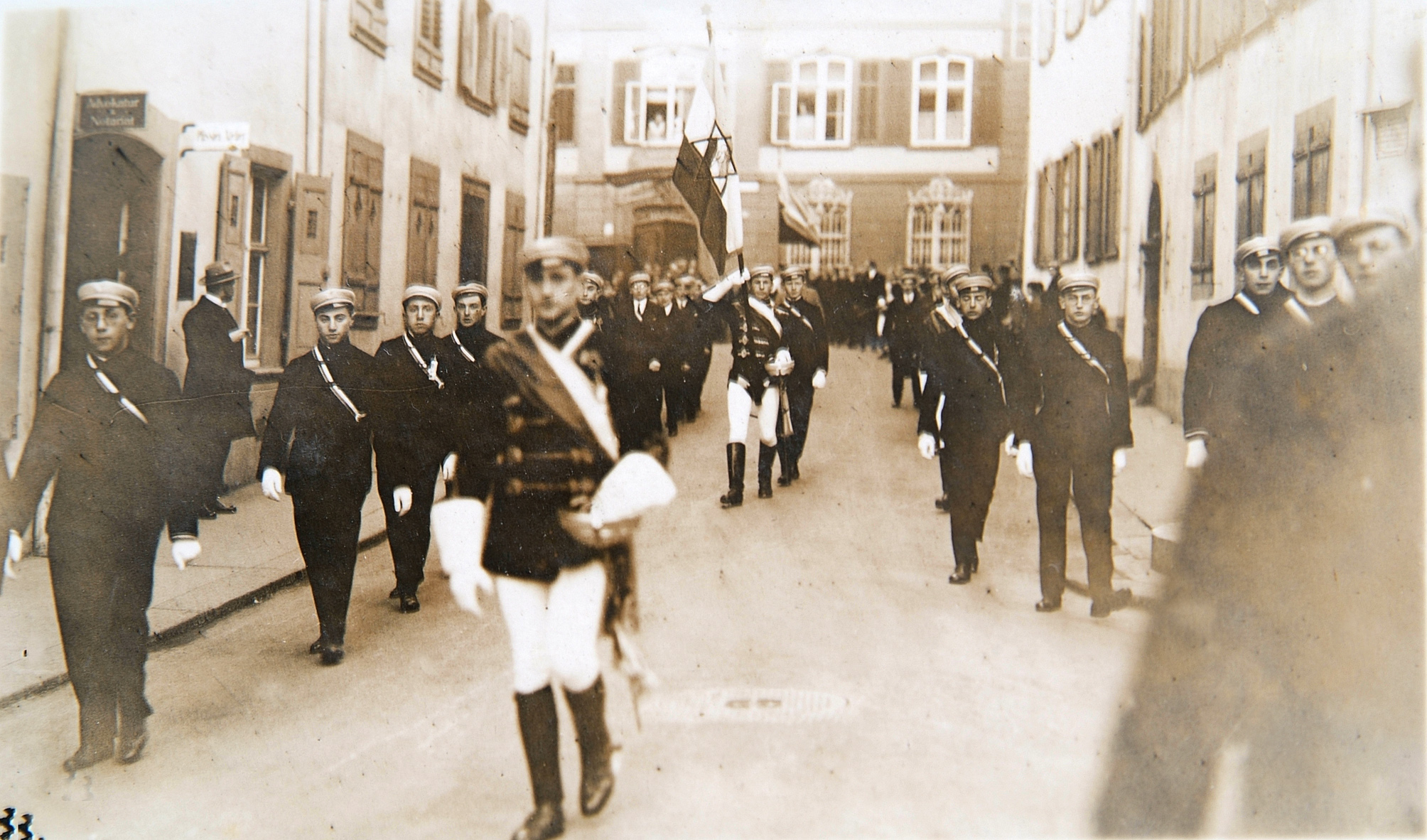 © All Rights Reserved to Dr. Simon Wineberg's Inheritance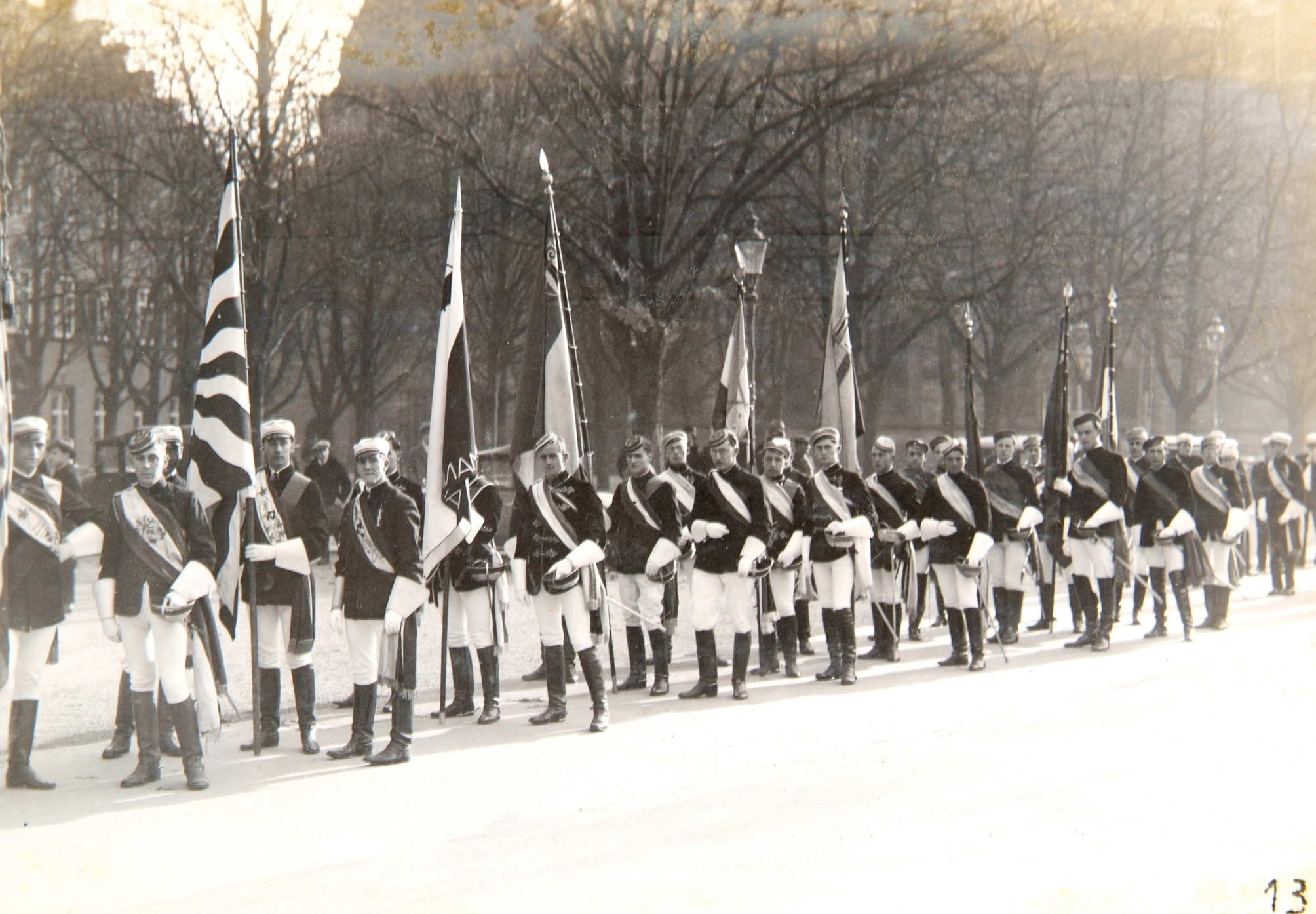 © All Rights Reserved to Dr. Simon Wineberg's Inheritance
© All Rights Reserved to Dr. Simon Wineberg's Inheritance
© All Rights Reserved to Dr. Simon Wineberg's Inheritance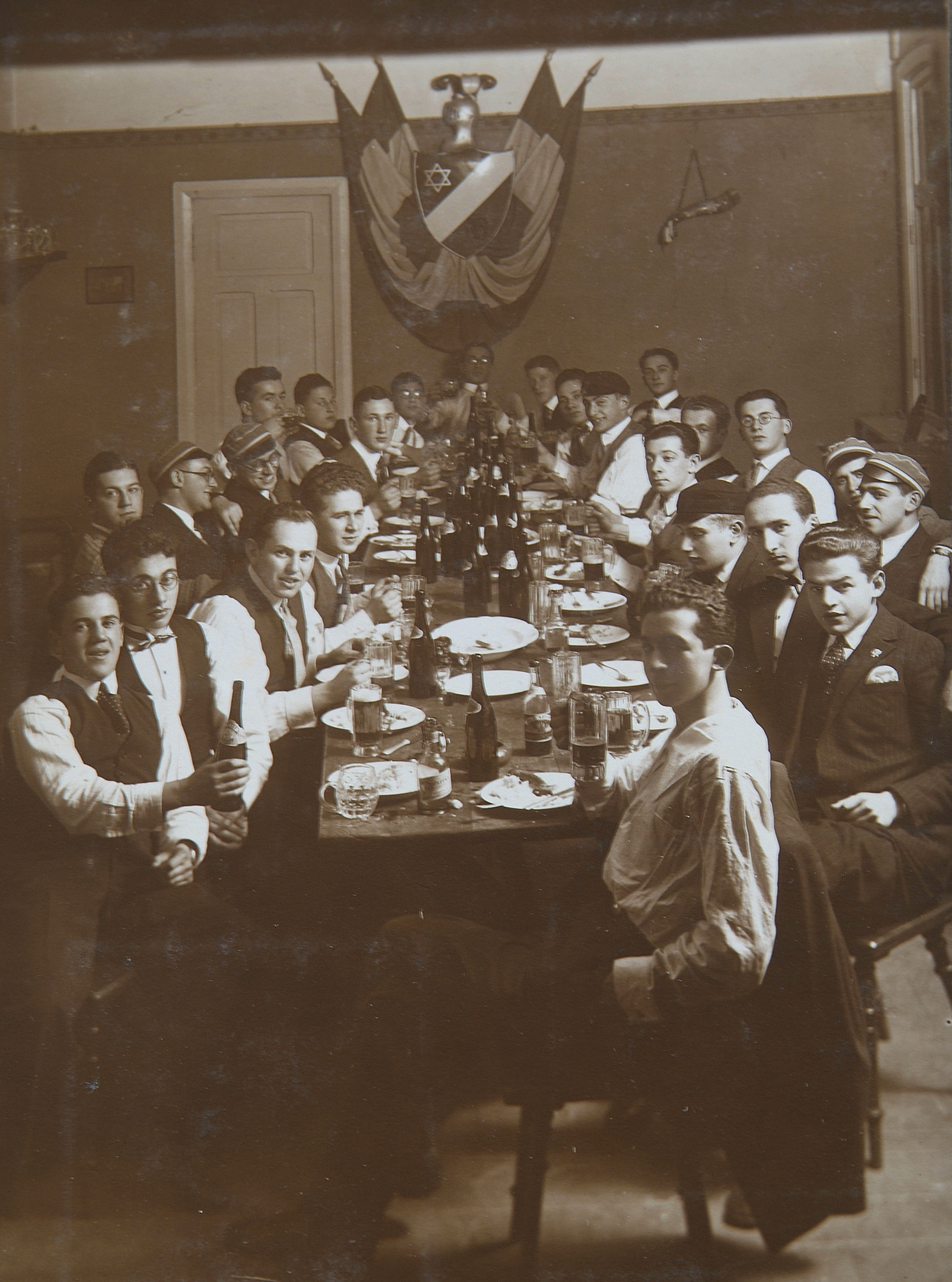 © All Rights Reserved to Dr. Simon Wineberg's Inheritance