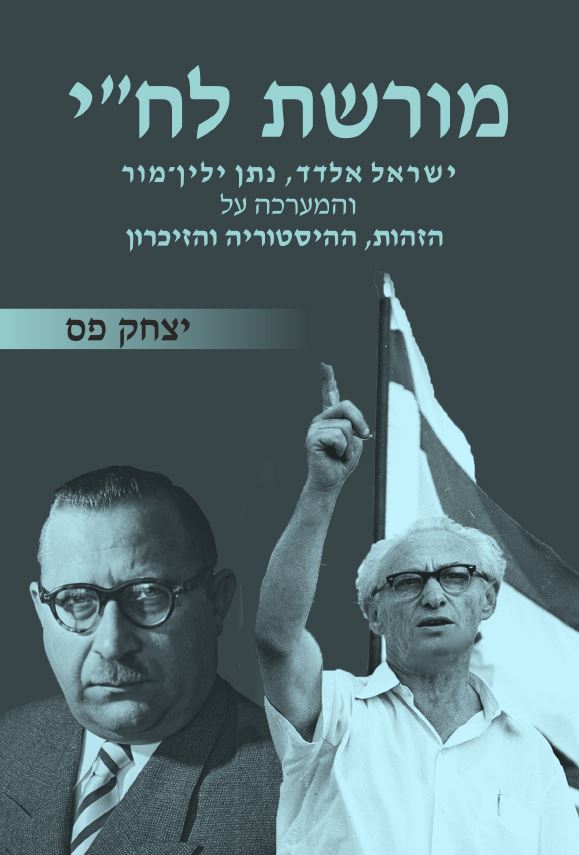 The book examines the tumultuous controversy among Lehi members about the legacy of the organization in which they operated. The long-running controversy between the right-wing branch in Lehi, represented by Dr. Israel Eldad, and the left-wing branch represented by Natan Yalin-Mor, has intensified over the years due to the political directions the two have taken. More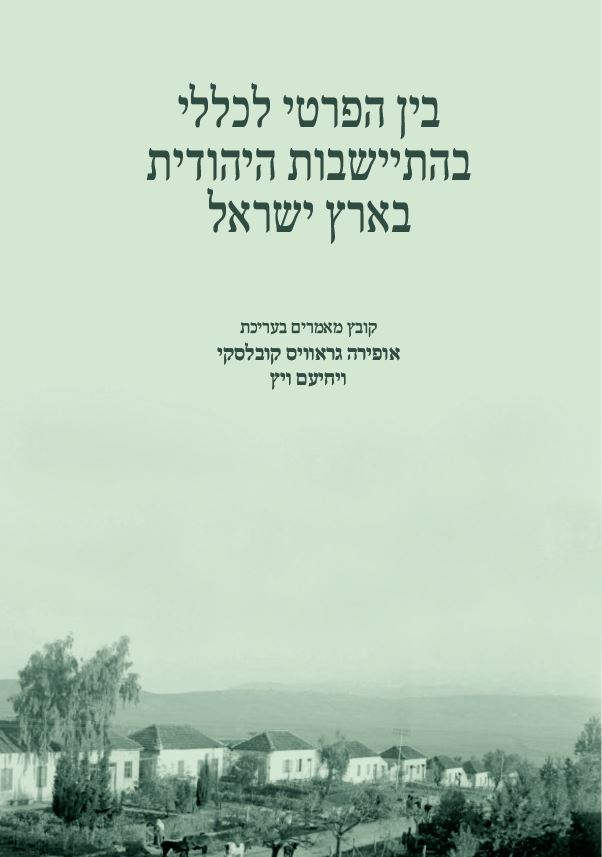 The collection of the articles deal with the following issues: Individuals in Hebrew mobilized during Mandate Period; Gideon Mer fight against malaria; Levi Eshkol and the Jewish Settlement (1926-1952); Joseph Weitz and the Israeli forest; The Zionist Settlement in the films; More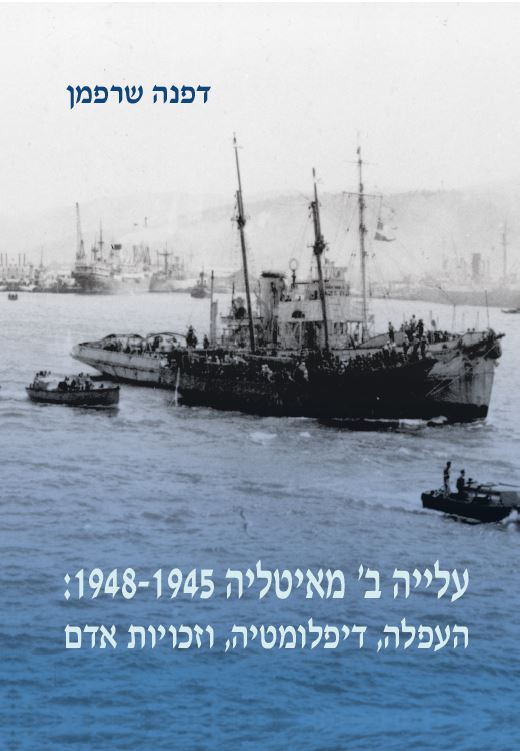 The book Clandestine Immigration from Italy 1945-1948: Immigration, Diplomacy and Human Rights focuses on the dramatic struggle of the Mossad for clandestine immigration to send ships from the Italian shores to British Mandate Palestine. It presents the diplomatic negotiations and conflicts between Britain and Italy together with the human story of the immigrants and the Mossad and Palyam emissaries. More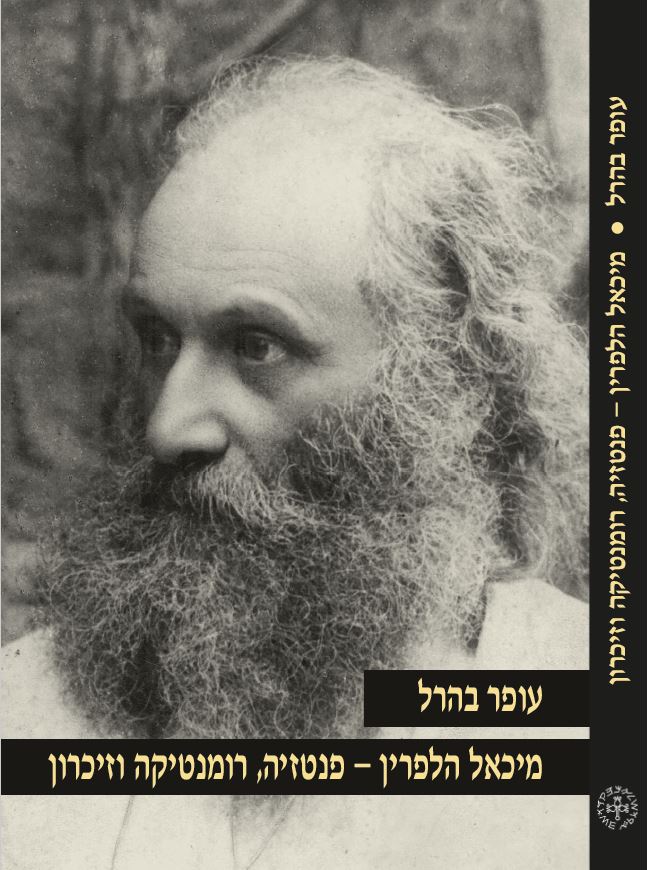 Michael Halperin intrigued his contemporaries, the early pioneers of the 1st and 2nd Aliyah, excited some and inspired them all. Following his death, his memory was called upon to become a central figure for the two fundamental movements in the Jewish Yishuv, the Zionist Movement, and subsequently the State of Israel - the Labor Movement and the Revisionist Movement, to establish a sense of legitimacy for both. More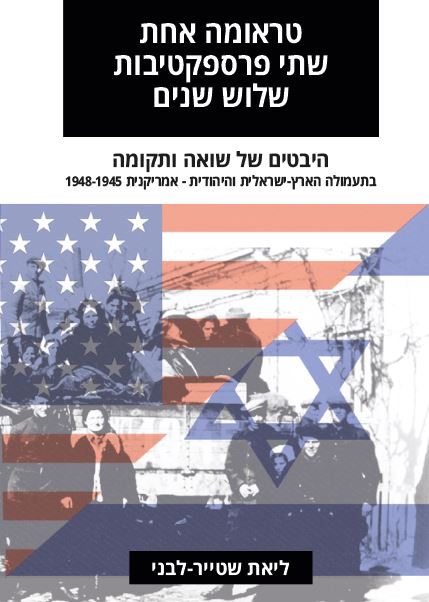 Michael Halperin intrigued his contemporaries, the early pioneers of the 1st and 2nd Aliyah, excited some and inspired them all. Following his death, his memory was called upon to become a central figure for the two fundamental movements in the Jewish Yishuv, the Zionist Movement, and subsequently the State of Israel - the Labor Movement and the Revisionist Movement, to establish a sense of legitimacy for both. More
The essay elaborates on the commemorative history of the unknown soldier in pre-state and post-independence Israel. The first part of the essay elaborates on the featuring of the "unknown soldier" in the Zionist discourse of the Jewish Yishuv. The second part of the essay focuses on successive stages in the history of the state-sponsored project that, beginning in 1949, sought to integrate remembrance of the Unknown Soldier into the liturgical foundations of Israel's statehood. More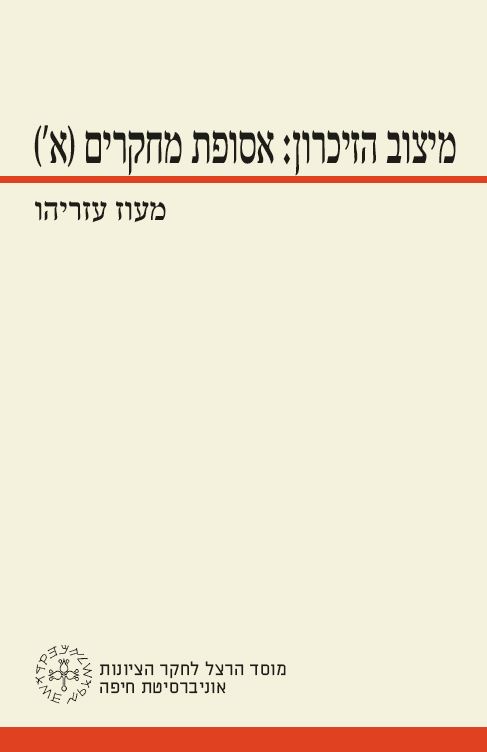 The book offers a collection of studies on the history of public commemoration and national memory in pre-state and independent Israel. The first chapter offers insights into Zikharon and Ed (witness) in Biblical Hebrew. The second chapter tells the story of David Bader and his efforts to build tombstones on forgotten graves of Zionist pioneers throughout the Land of Israel. The third chapter details the history of dating Israel's day of remembrance of the fallen to daleth be-Iyar, the day before Independence Day. This chapter also tells the unknown history of daleth be-Iyar 1940, a day that was marked as a national day of remembrance of the victims of the 1936-1939 Arab Revolt in Palestine. More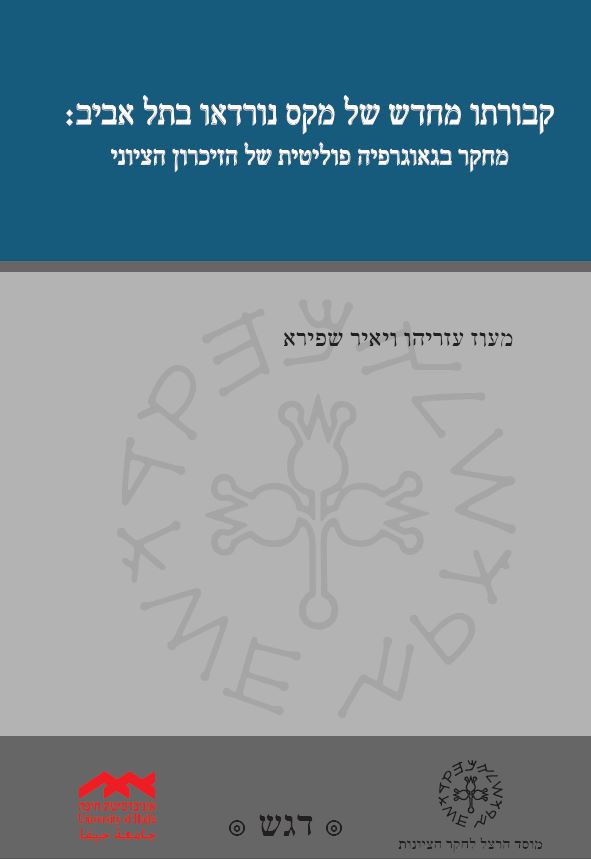 In 1926 Max Nordau (1849-1923), Herzl's close friend and eminent Zionist leader, was re-interred in Tel Aviv. The first part of the study explores the Zionist politics underlying Nordau's re-interment in the First Hebrew City. The second part examines the design of Nordau's mausoleum as an aspect of the creation of a Zionist pantheon in Tel Aviv.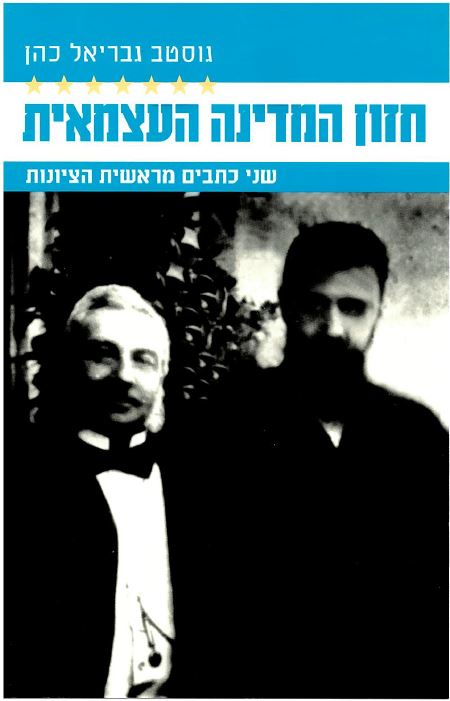 The book contains two compelling essays by Herzl's friend, Gustav Gabriel Cohen (1830-1906). Written in the 1880s, these bear witness to the life force of early Zionism and set forth Cohen's vision of the Jewish people in possession of a national identity. The essays also delve into the anguish ofthe Eastern European Jews as well as the assimiliationist yearnings of Western European Jews.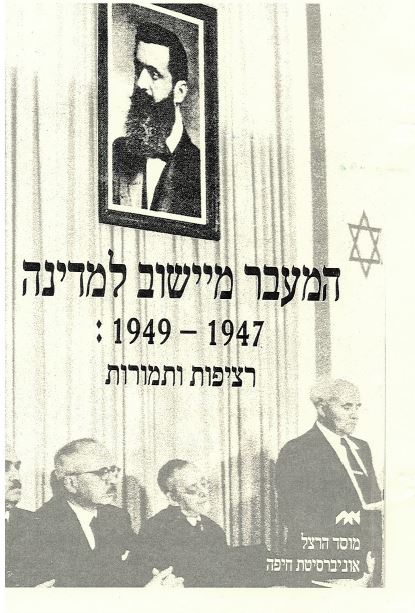 This book is a collection of lectures given in 1988 at the first conference held by the Herzl Institute for the Study of Zionism at the University of Haifa. The conference explored different aspects of the transition from Yishuv to statehood, focusing on the interaction between continuity and change in the period 1947-1949.